Our technical team will regularly release the latest study and objective testing results as well. We will also keep our partners or end-users upated of our new testing technique.
FAQ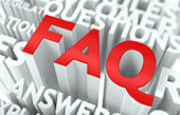 How to order? How to ship? How to quick return?...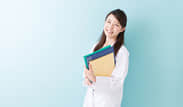 Need more product data please contact us : info@dldevelop.com.cn or service@dldevelop.com.cn. We will reply you within 12 hours.